Is there a city that the Nabateans influenced, then by the Romans and rediscovered after centuries? Well, if you don't, Petra in Jordan is a city we are talking about. It is the "New Seven Wonders of the World" and UNESCO World Heritage site, inhabited since prehistoric times. Who wouldn't want to visit such a fascinating "Rose City", home to many caves, temples and tombs? There are many fascinating places to visit in Petra, and you cannot go wrong while planning a few days Petra tour.
Professional tour operators are vital in making your Petra tour flourishing & memorable. Travelers count on our team as we help them turn their dream vacations into realities. Booking a Petra tour is an easy way for travelers to experience such a wonderful land, and we make sure you will cover the best spots you dream of seeing. We aim at providing the ultimate travel experience you deserve. We organize customized Petra tours keeping the clients demand in mind.  Better customer's services, planning the tour itinerary, transportation and accommodations are part of our Petra tours. Various Climbing, Hiking, Camping, Trekking and Classical Cultural Tours, including Jerash, Kerak, Wadi Mujib, Dana, Petra, Wadi Araba and Wadi Rum are part of our tour itinerary. In addition, we Provide Horseback Riding, Camel Riding, 4×4 Jeep Tours, Ecological Tours, Exploring deserts and Mountains in the Land of Lawrence of Arabia! We can be the best brains behind your vacation, and we leverage our expertise and resources to give you more & more.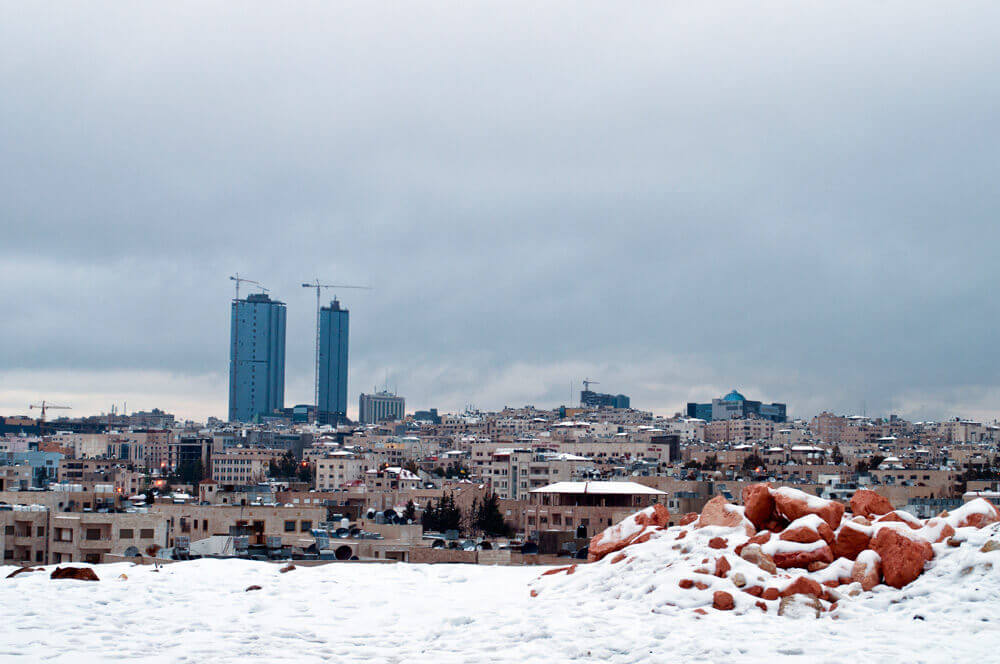 What to see
One of the most well-known UNESCO sites in the Middle East is the ancient Nabataean city of Petra, which is a must-see when in Jordan. The Petra Archaeological Park is a vast 2,640 acres, and you could easily spend weeks exploring the complex. However, one day in Petra is perfect to see the main sights! It is home to many impressive and historical sites, including the famous Siq Trail, Treasury, Secret Treasury Viewpoint, Street of Facades, The Theater, Royal tombs, Colonnaded Street, and The Monastery. We include almost all exciting parts in your Petra tours that you must find in your one- or two-day itinerary! We recommend starting your day in Petra early as it will give you the most time to explore and avoid the crowds at the main sights.
Where to stay
Petra is often visited on a day trip from the cities of Amman or Aqaba. However, we recommend staying in the town of Wadi Musa could be the best option for your Petra tours. The main Petra entrance gate is located there; hence you get maximum time to make the most of your one or two days in Petra. For those with a big budget, you can't miss the luxurious hotels where you can stay in a great and elegant room, air-conditioning, and gorgeous sweeping desert views to watch sunrise and sunset. You will find lovely mid-range hotels located less than a 5 to 10-minute walk from the main entrance of Petra. It also has pleasant staff, delicious breakfasts, and a picturesque rooftop bar to watch the sunset and enjoy the evening. We can arrange the best hotel even if you are on a tight budget.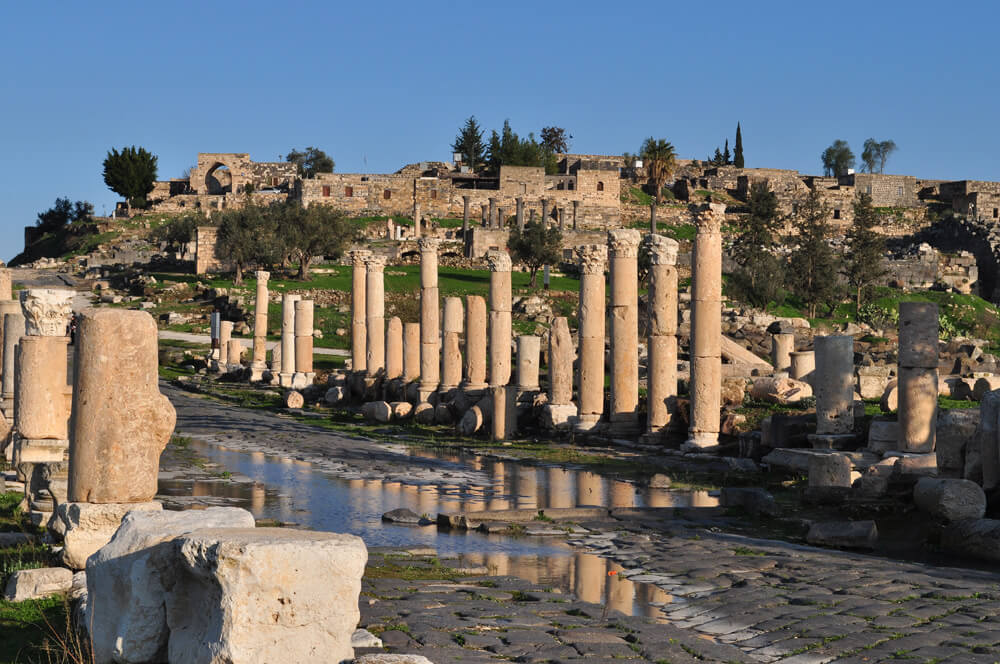 Where to Eat
We let you enjoy some friendly Bedouin hospitality while exploring Petra. Start your day early with a hearty breakfast from your hotel, and most hotels offer breakfast for guests. Try some delicious tea, fresh juice, snacks, and a meal at one of the traditionally decorated Bedouin stalls dotting Petra's main street. You can have a drink in attractive Bedouin stall with a view of the Monastery, You will find such stall at the top of the trail that overlook the Monastery and valley. You can't beat the hotels & restaurants right outside the Petra main entrance gate for dinner and drinks in the evening. They are not only attractive but offer tasty food and drinks!
We are Specialized in the Tourism Industry in Jordan Since 1991 with a new vision of providing excellence through dedication to our clientele. We have always been a company of travelers, and the personal experience and expertise that comes from this is key to giving our clients the best service and the best holiday.