Welcome to Go Jordan Travel and Tourism, where adventure meets culture and history intertwines with modernity. Our mission is to make your travel dreams come true, and our Day Tours in Amman are designed to do just that. Imagine wandering through ancient citadels, savoring the flavors of local cuisine, and connecting with the heart and soul of Jordan. With our meticulously crafted Day Tours in Amman, you don't just visit a city; you experience its essence.
Embarking on an Amman Adventure
Amman, the bustling capital of Jordan, is a city that bridges the gap between past and present. Our Day Tours in Amman take you on a captivating journey through time, where you'll explore archaeological marvels, centuries-old traditions, and the warmth of Jordanian hospitality.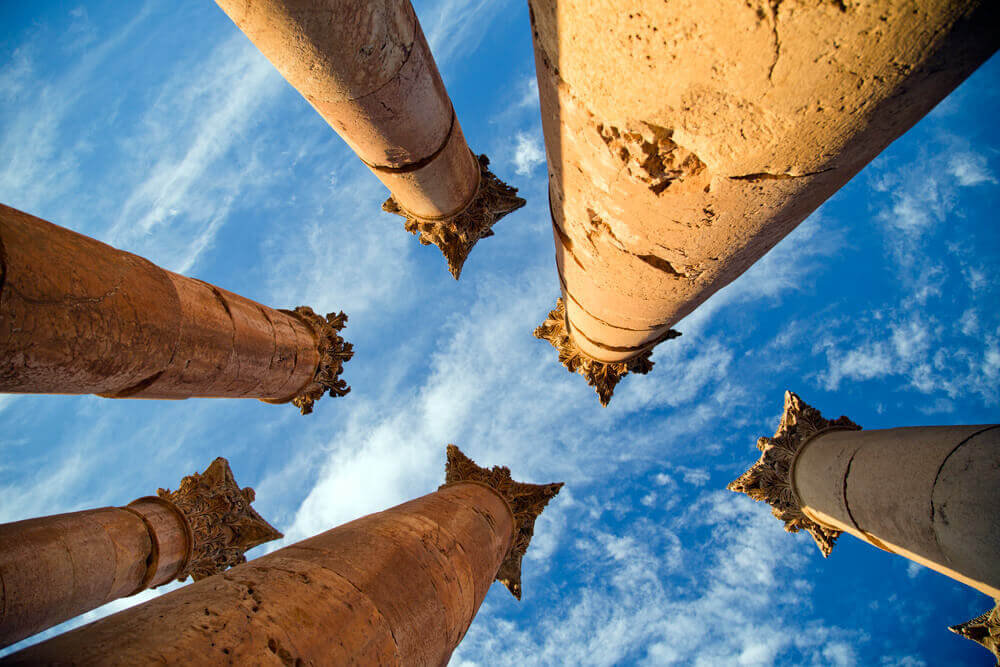 Unveiling Amman's Rich History
At Go Jordan Travel and Tourism, we believe that every cobblestone has a story to tell. Our expert guides will walk you through the iconic Amman Citadel, an ancient hilltop fortress that has witnessed the rise and fall of civilizations. Marvel at the intricate architecture of the Roman Theater, where the whispers of gladiators and statesmen still echo. Our tours breathe life into history, making you a part of the tale.
Culinary Delights of Amman
Jordanian cuisine is a flavorful fusion of Middle Eastern traditions, and our Day Tours in Amman include delightful culinary experiences. Follow your taste buds to local markets, where the aroma of spices fills the air. Indulge in falafels, kebabs, and mouthwatering desserts like knafeh. Our guides will help you navigate the culinary landscape, ensuring you don't miss any of the delectable delights Amman has to offer.
Connecting with the Locals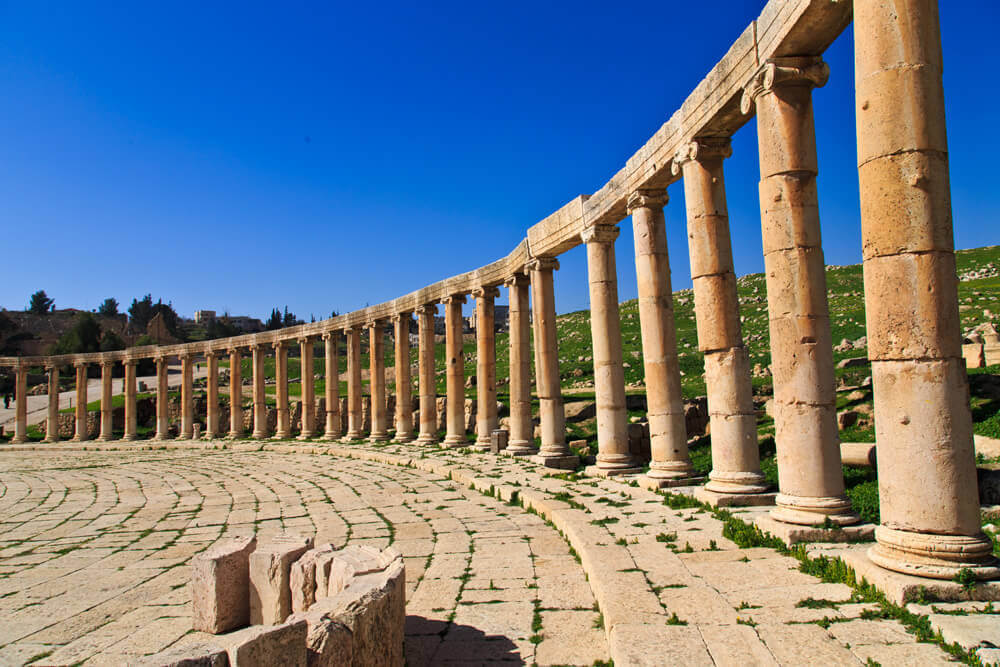 One of the highlights of our Day Tours in Amman is the opportunity to interact with locals. Visit traditional workshops and witness skilled artisans crafting intricate souvenirs. Engage in conversations with friendly locals, gaining insights into their daily lives and age-old traditions. It's these personal connections that transform a journey into a life-enriching experience.
Why Choose Go Jordan Travel and Tourism?
At Go Jordan Travel and Tourism, we understand that travel is not just about visiting places; it's about creating memories. Our Day Tours in Amman are meticulously planned, ensuring you get the most out of your experience. Our guides are not just knowledgeable professionals; they are passionate storytellers who bring the history and culture of Amman to life.
When you choose Go Jordan Travel and Tourism for your Day Tours in Amman, you choose an adventure filled with discovery, laughter, and cultural immersion. Let us be your guides as you explore the hidden treasures of Amman. Book your Day Tour now and get ready to embark on a journey that will stay etched in your heart forever.