To experience the beauty of Jordan from the New York, United States, you can book a holidays tour package. These tour packages often include holy land, accommodations, transportation, and guided tours of popular destinations such as Petra, Wadi Rum, and the Dead Sea. It is also important to plan for a visa, as US citizens will need one to enter Jordan. Once you're in Jordan, some must-see sights include Petra, the Wadi Rum desert, and the Dead Sea. You can also visit historical sites such as Jerash, Ajloun Castle, and the city of Amman. To make the most of your trip, consider hiring a local guide to take you to off-the-beaten-path locations and give you insight into the local culture.
Jordan is a country that is rich in culture, history, and natural beauty. From the ancient ruins of Petra to the stunning deserts of Wadi Rum, there is no shortage of things to see and do in this fascinating country. And with Go Jordan Travel and Tourism, you can experience it all in style and comfort.
Go Jordan Travel and Tourism is a leading travel company that specializes in creating customized tours of Jordan for visitors from California. We understand that every traveler is unique and has their own interests and preferences, so we work closely with our clients to design a tour that is tailored to their needs. Whether you're interested in history, culture, adventure, or relaxation, we can help you plan the perfect trip.
When it comes to traveling to Jordan, safety is one of the most important concerns for many Americans, especially given the current global situation. However, Jordan is generally considered to be a safe country for travelers, including Americans. The U.S. Department of State advises Americans to exercise caution when traveling to Jordan, particularly in the border areas with Syria and Iraq.
The U.S. Embassy in Amman advises Americans to avoid travel to these areas and to stay away from military installations, government buildings, and large crowds.
At Go Jordan Travel and Tourism, we take the safety of our clients very seriously. That's why we have taken all necessary measures to ensure that our tours comply with the highest safety standards. Our guides are trained to follow all COVID-19 protocols and we work closely with our partners to ensure that all accommodations and transportation providers comply with the latest safety guidelines.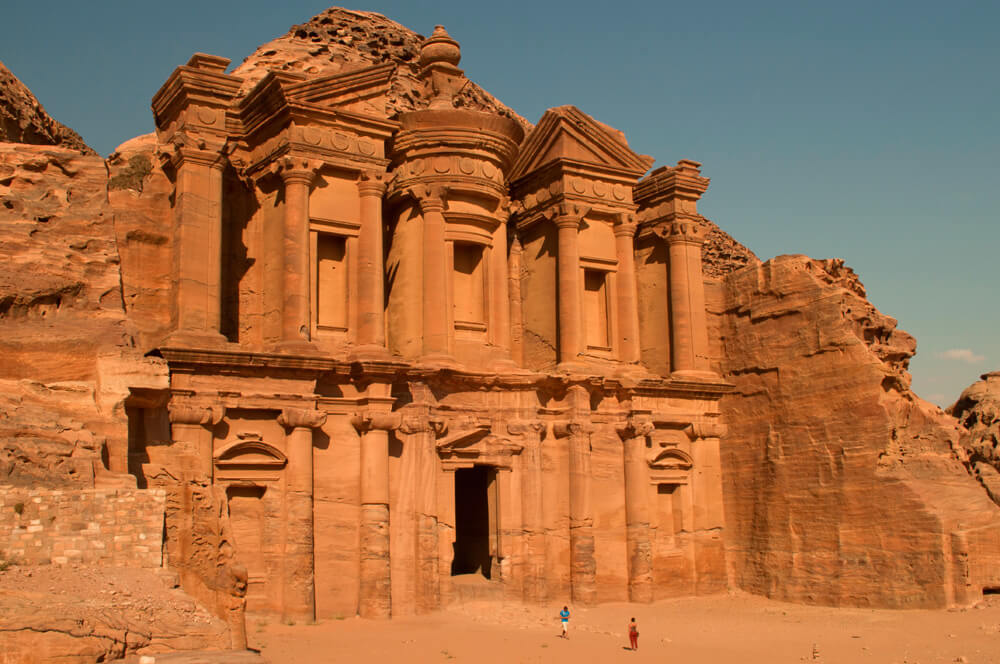 In addition, we advise our clients to be aware of their surroundings, monitor local news and information, and follow the advice of local authorities. We also recommend that our clients register with the nearest U.S. Embassy or Consulate through the Smart Traveler Enrollment Program (STEP) before they go, in case of emergency.
While Jordan is relatively safe compared to some other countries in the region, it's important to take precautions to ensure your safety. This includes staying in well-known tourist areas and avoiding traveling alone in remote areas.
In conclusion, Jordan is considered a relatively safe destination for American travelers, especially from California and New York, but as with any international travel, it's important to stay informed about the current security situation and take precautions to ensure your safety. With Go Jordan Travel and Tourism, you can rest assured that your safety is our top priority. So, don't hesitate, book your tour today, and discover the beauty of Jordan.