Discover the Best of Jordan on our Classical Tour
No visit to Jordan is complete without seeing the magnificent Petra. This ancient city, carved into the rock, is one of the world's most impressive archaeological sites. We'll guide you through the narrow canyon that leads to the famous Treasury, and show you the other incredible monuments and structures that make Petra so unique.
Relax and Rejuvenate at the Dead Sea
The Dead Sea is the lowest point on Earth, and its salty waters are renowned for their therapeutic properties. We'll take you to one of the area's top resorts, where you can float in the salty waters, cover yourself in mineral-rich mud, and relax in the warm sun. It's the perfect way to recharge your batteries after a day of sightseeing.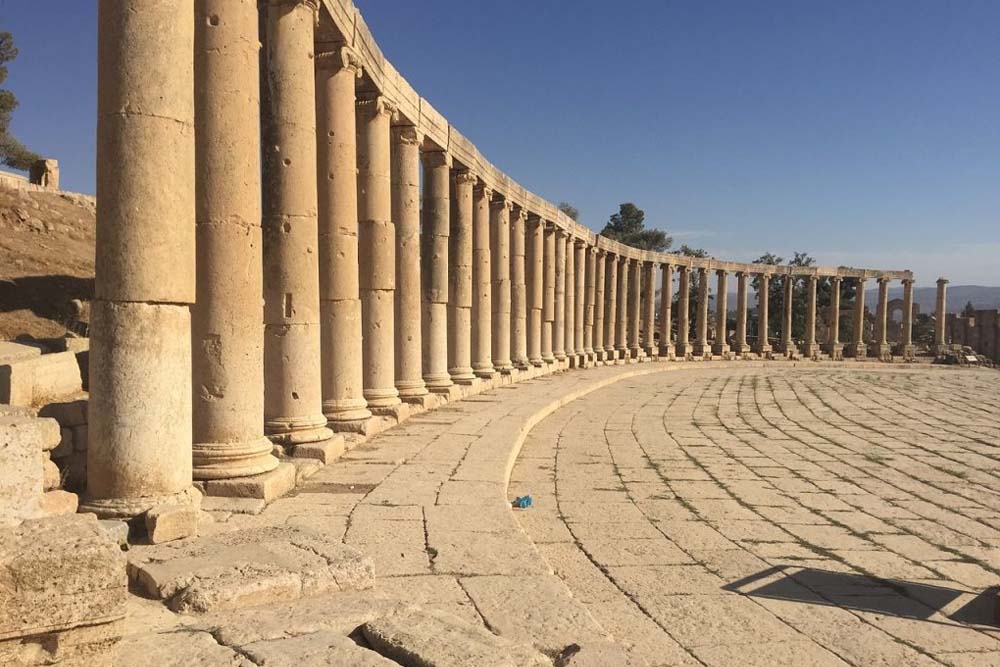 Marvel at the Wonders of Wadi Rum
The stunning desert landscape of Wadi Rum has been the backdrop for countless movies and TV shows, including Lawrence of Arabia and The Martian. We'll take you on a jeep tour through the stunning red sandstone formations, and show you some of the area's most impressive rock formations and natural wonders.
Experience the Authentic Culture of Jordan
Our Classical Tour isn't just about ancient history and natural beauty – it's also a chance to experience the authentic culture and hospitality of Jordan. We'll take you to local markets, introduce you to traditional crafts and cuisine, and give you a taste of the warm and welcoming Jordanian way of life.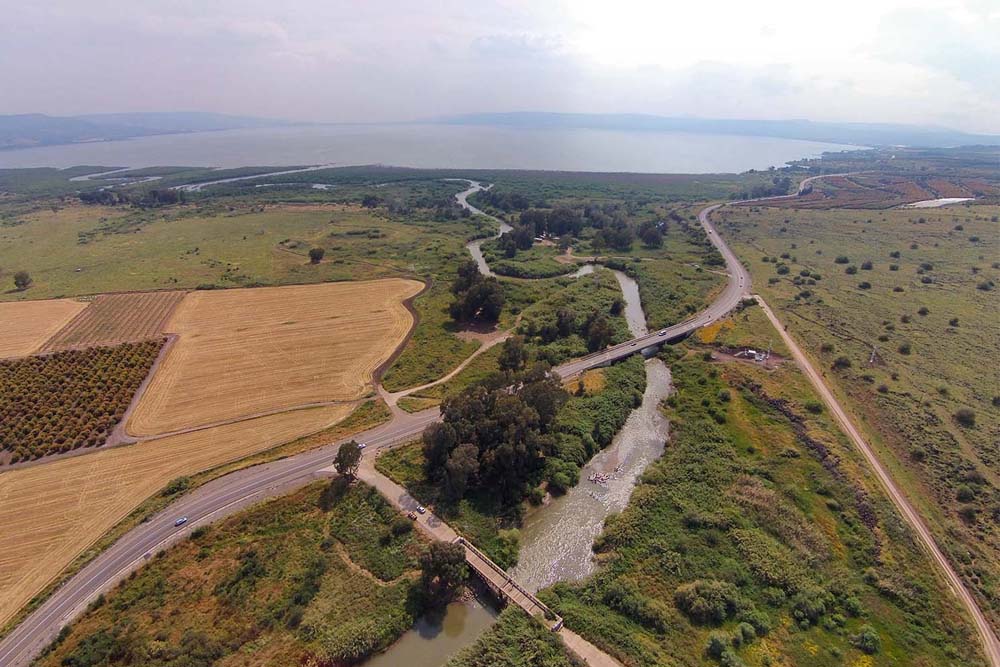 Book Your Jordan Classical Tour Today
If you're ready to discover the best of Jordan, book your Classical Tour today. Our expert guides will show you the most impressive sights and experiences that Jordan has to offer, while ensuring that you stay safe and comfortable throughout your journey. Don't miss out on the trip of a lifetime – book now and get ready for an unforgettable adventure!
Are you ready to explore the ancient wonders of Jordan? Our Classical Tour is the perfect way to discover the best that this incredible country has to offer. From the lost city of Petra to the stunning Dead Sea, we'll take you on a journey through time to experience the rich history and breathtaking natural beauty of Jordan.