One of the new Seven Wonders of the World, Petra represents the historical and archaeological magnificence of Jordan and hence is one of the most visited tourist attractions there. Petra is also known as the Rose City due to the color of the stone out of which it has been carved. It is also known as the Lost City because the city remained unknown to the Western world till 1812! Isn't that an exciting fact regarding Petra? Many such astonishing facts of this beautiful city will make you fall in love with it! Even UNESCO described this city as "one of the most precious cultural properties of man's cultural heritage." So let us find out some of the most interesting facts about Petra below: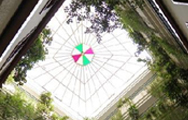 • It is believed that Petra has been established in 312 and was the capital city of the Nabataeans. Nabataeans were ancient South Arabian people who arrived at Jordan in the 6th century BC.
• According to the archaeologists, only 15 percent of Petra has been explored until now, and there is plenty to be unveiled.
• There is plenty of remarkable architecture in Petra among which the Treasury (Al Khazneh) is the most famous and estimated to be more than 2,000 years.
• The Bedouin of the Arabian Desert has destroyed some of the most priceless carvings on the walls of the Treasury as they used the carvings as their target for shooting practice.
• Most of the structures of the Petra Archaeological Site have been weakened by the salt that is blown from the Dead Sea.
• Petra is home to more than 800 carved tombs, therefore referred to as "The Royal Tombs".
• The bust of Dushara, the primary male deity of Petra which is a 2,100-pound sandstone structure counted among the most popular monuments.
• Johann Ludwig Burckhardt, a Swiss explorer, discovered Petra in 1812 which was an unknown metropolitan for about five centuries, hence often referred to as the Lost City.
• Movies like The Mummy Returns (2001), Indiana Jones and the Last Crusade (1989) and Mortal Kombat: Annihilation (1997) were filmed at Petra. And these movies amplified the tourism of Petra to a great extent.
• Petra was inhabited by three different periods, i.e., the Edomites (18th to 2nd century BC), the Nabataeans (2nd century to 106 BC) and the Romans (106 to 395 BC). But most of the remnants found today in Petra are of the Nabataeans.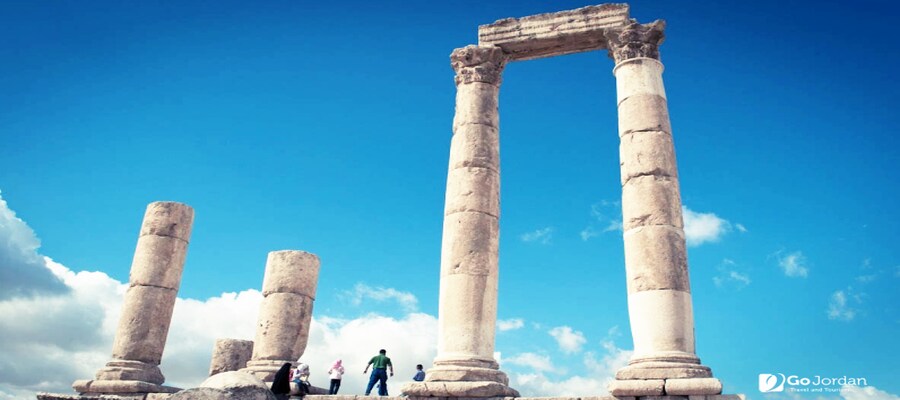 These are just a few facts about Petra, and there is so much more than make Petra tours one of the most exciting experiences. We at Go Jordan Travel and Tourism are committed to providing you with the best experiences in Petra. Therefore, we have designed exclusive Petra tours from Amman that include almost every part of Petra to be explored. Also, if you wish to explore the Dead Sea in a more detailed manner, then we can also provide you with customized Petra and Dead Sea tours from Amman!
So what are you waiting for? Let's unveil the hidden mysteries and gems of Petra together! For more details regarding our Petra tours contact us today at +962-795-582783 or write to us at info@gojordantours.com