If you're looking to travel in Jordan, you've probably come across the name Petra. It's Jordan's most famous and impressive site. And hosting thousands of tourists each year, Petra is one of the biggest tourist attractions in the world!
Petra is one of the most visited tourist destinations in Jordan. It is an ancient city that was built by the Nabataeans and was used as their capital city. The site contains some of the most famous rock-cut architecture in the world, with thousands of years of history revealed through its monuments and structures.
Petra Tours
There are many different types of Petra tours available for travelers to experience this incredible place. The most popular option is to take a day tour from Amman, which will bring you to Petra and back again in one day. However, there are also full day tours that include other places such as Wadi Rum or Dana Biosphere Reserve, which are recommended for more adventurous travelers who want to see more than just Petra itself. If you have more time on your hands then it may be worth considering doing a two-day tour or even going for longer periods so that you can explore the area at your leisure before heading home again.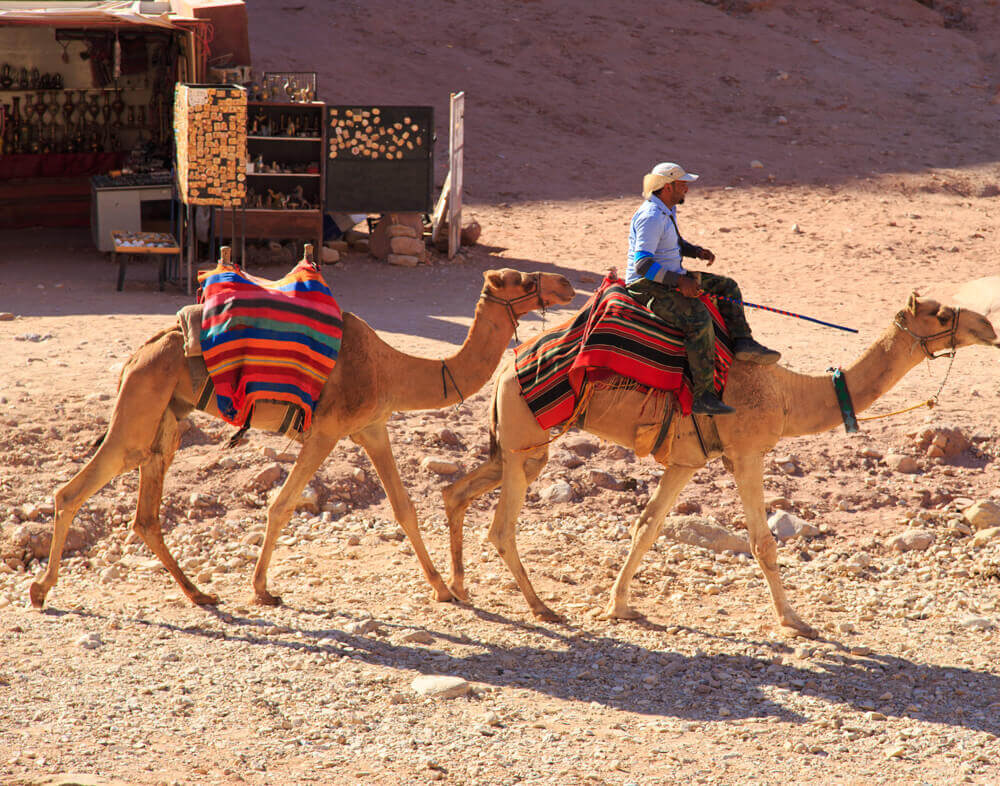 Petra Day Tours
For those looking for something less intensive there are also half day tours available from Amman or even overnight trips if you have time on your hands. The best way to see Petra is on a tour with an expert guide who knows all about its history and culture as well as its geology and geography.
Private Tours
Private tours are great if you want to travel with just a few people or with your family. They're also ideal if you prefer a more flexible itinerary that allows you to do things at your own pace and go where you want when it comes to exploring Petra's attractions.
Group Tours
Group tours are better suited for people who don't like to be alone or who want a guided tour around Petra's main sites (such as The Treasury, The Monastery and more). These tours usually last about two hours and include transportation from Amman or Aqaba airports so that you don't have to worry about getting around once you arrive in Wadi Musa (the town near Petra).
You need to check the time of your arrival at Petra before booking any type of Petra tour because some tours start early in the morning and some tours can be booked only after 2 pm. You can also find out about the availability of seats before booking any type of tour so that you don't get disappointed later on when you reach there.
We hope that we have provided you with some useful information and guidelines to make your tour of Petra a successful and memorable experience. Use our tips and advice, create a travel plan and itinerary, be prepared, use good judgement, be flexible, get out of the tourist-filled areas if things aren't going as well as you had planned, bring water and sunscreen etc. But most of all, have fun. We wish you the best on your travels through Jordan.