Go Jordan Travel and Tourism is Jordan's leading tour operator. With friendly and professional tour guides, comfortable transportation, and a passion for travel, we will help you experience Jordan like never before. We offer guided day tours and camping tours in Jordan's must-see UNESCO World Heritage sites and locations. Our fun-filled trips are suitable for all ages and abilities. In addition, we offer small group tours of 1 – 10 people to ensure that you feel a part of the group, not just a number! On our tours, you will personally experience Jordan's ancient history as it comes alive through the stories of your guide, who has expert knowledge of Jordan's past and culture. Don't miss out on visiting other incredible places in Jordan, such as the Red Sea diving with dolphins, heading to the Dead Sea for an unforgettable float or exploring the amazing architecture at Amman Citadel Museum, Wadi Rum desert camp, or visiting the ancient Nabateans' capital city of Petra or Madaba – the city of Mosaics which are now UNESCO Heritage Sites.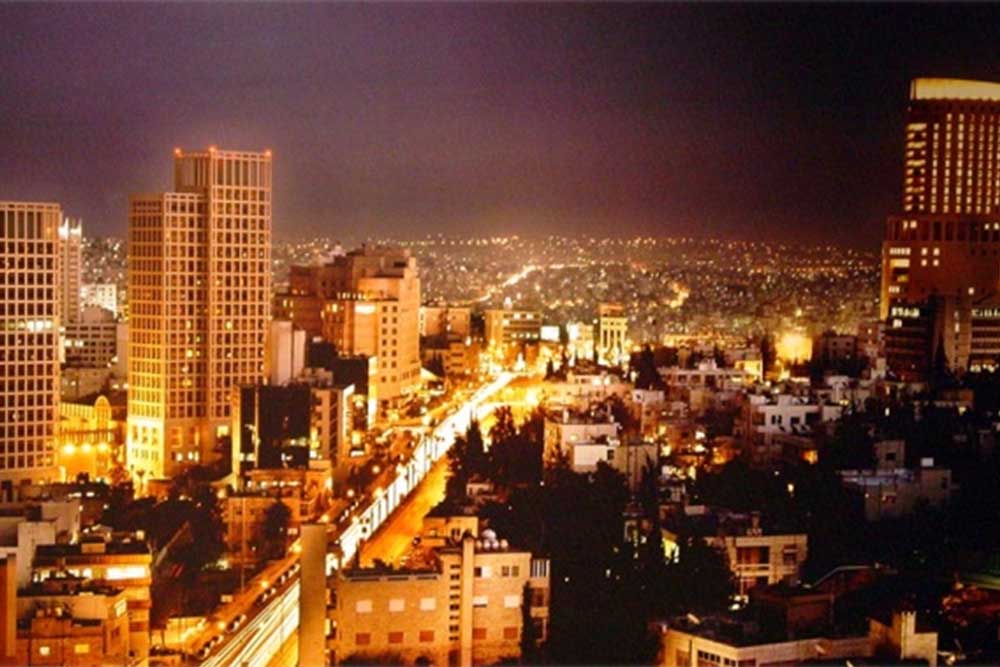 Petra tours and Petra travel packages are the best way to explore Jordan's most famous attraction. We offer a wide range of Petra tour options, from half-day tours to full-day tours that include a visit to Rose City and more. Petra is an ancient city carved into the rock face of a mountain. It was once the capital of the Nabataeans, a civilization that flourished in this region from about 312 BC until AD 106 when Rome conquered it.
Petra tours are an excellent way to explore this UNESCO World Heritage Site as it combines adventure with history and culture. The best way to see Petra's excellent sites is on horseback or camelback — both of which can be arranged through your tour operator.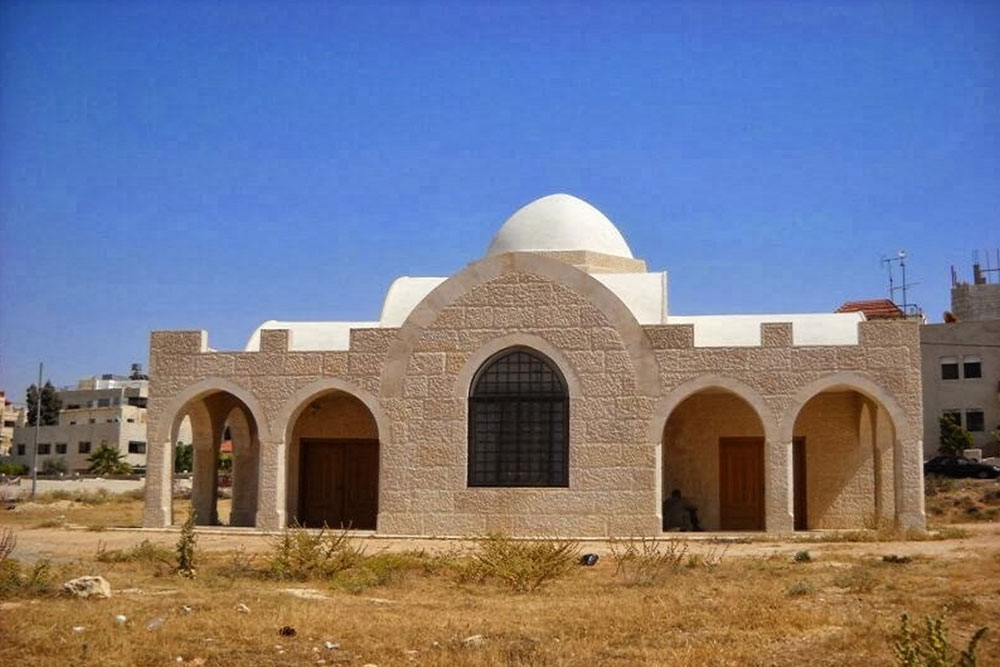 For those who'd like something less adventurous but still want to experience Petra's beauty first-hand, we can provide you with comfortable, air-conditioned buses that will take you on a guided tour around the ancient city. We also offer private guided tours so you can customize your experience according to your interests and needs.
If you want to see other exciting tourist destinations for your Jordan holidays, I recommend clicking here and seeing all our adventures in this country.