How about a visit to the rose city, 'Petra'? Petra is a famous destination worldwide, it is mainly known for its rock-cut architecture & water conduit system.
Petra is one of the famous archeological sites. The city is considered to be a lost city. Moreover, it is a UNESCO World Heritage Site. The city is surrounded by mountains. So, if you are planning to have a visit then we assure you would love this ancient city a lot. The city was built by Nabateans. It is half built and half carved in stone. Furthermore, the name of the city, 'Petra' means rock.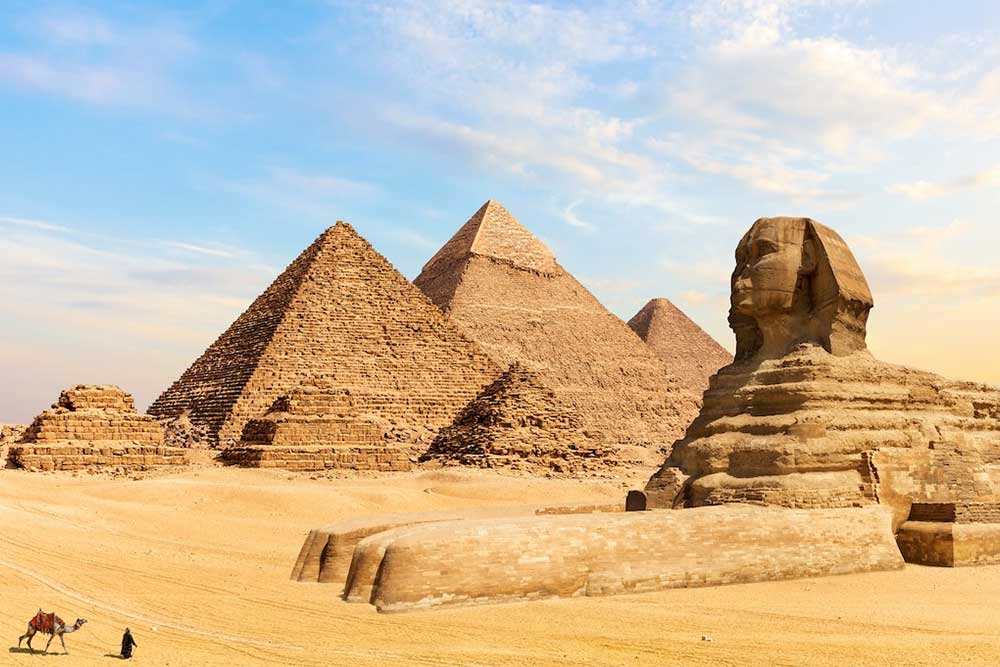 Go Jordan Tours & Tourism is a one-stop solution for tours. We have been in this field for a long time and we understand what our tourists expect. Our priority is to offer friendly and quality tour services. We have always delivered the best. We have more than 20 years of experience. Our staff members are very knowledgeable about local areas their importance and everything that makes them experts.
We create specific itineraries to fit individual requirements. Petra tours with us will be made simple and fun with our tour packages. If you aren't sure where to visit and when we will be helping you to plan the perfect trip.
Our quality transportation and licensed guide with extensive knowledge will make your trip interesting along with being informative.
Our holiday travel packages never miss any detail offered by tourists. Hence, our packages are perfect to book. You can enjoy it at your convenience and preference. We will be throughout your trip so that you experience the best holiday in Petra or any other famous destination in Jordan. So, for holiday packages choose no other than us.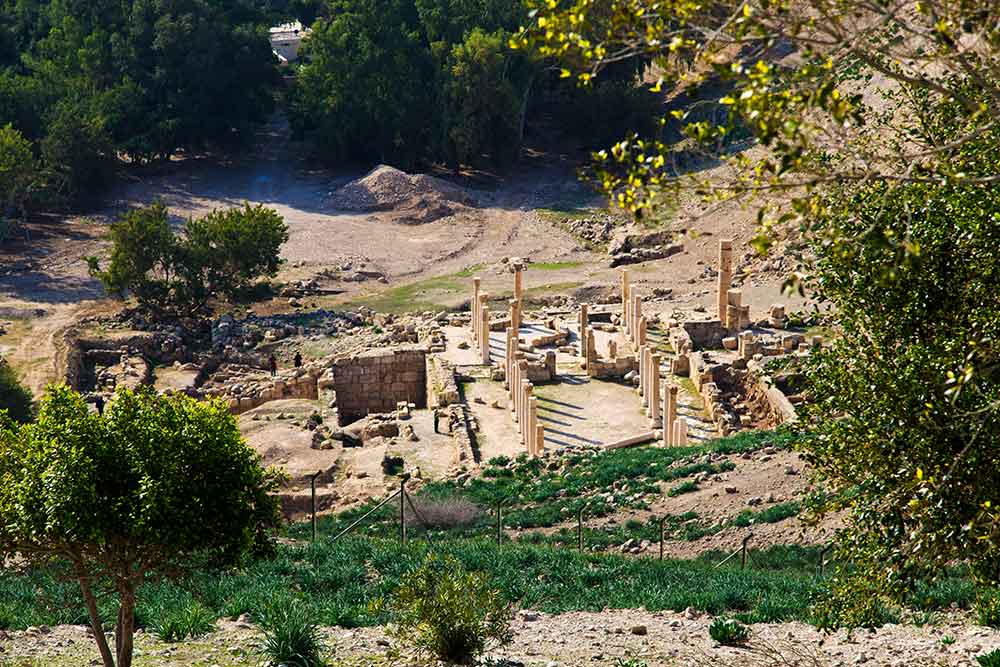 Petra Tours: We will make your Petra visit memorable. You will get to visit the famous archeological site in detail, our tour guide will offer you information about all the rocks, the history of the city, its culture, its significance, and others.
Are you excited to explore the New Seven Wonders of the World? We will make it more exciting. Don't worry, your trip will be carried out smoothly.
Every year every Monday, Wednesday, and Thursday, Petra by Night offers tourists a chance to explore Al Khazneh lit by candles. In this, the ones participating, follow the candlelit pathway through Siq, and at the end of the journey, tea is offered. You can purchase tickets from the hotel reception or from the entrance gate.
Then comes Petra Kitchen Jordan which is an interesting pastime. Here, in this, you can attend a cooking class at Petra kitchen. Local Jordanian women and a professional chef will guide in learning how to cook Arabian food. You can enjoy food after cooking.
All these sounds super interesting, right? Yes, it is.
Book your Petra tour today itself.
Call us for more queries.