Jordan is a lovely nation that is rising in popularity nowadays! However, most people only know it for Petra. Although Petra is excellent, still many other reasons entice traveler to visit Jordan. Everywhere you look, there is something for you. It may be the desert, stunning ruins, incredible old buildings, or even Petra's cities, the beauty abounds. Jordan might pleasantly surprise you for a variety of reasons. Is it still unconvincing to travel Jordan? We have made a list why is Jordan famous for! It will help you learn about the best place of interest and prepare for your Jordan tour.
Our travel list describes what Jordan is famous for! We add the incredible places of Jordan to make it even more exciting. There are many other things to do in Jordan, even though Petra and its treasury are unavoidable. We will assist you in selecting the locations you must see to make your journey to the country easier.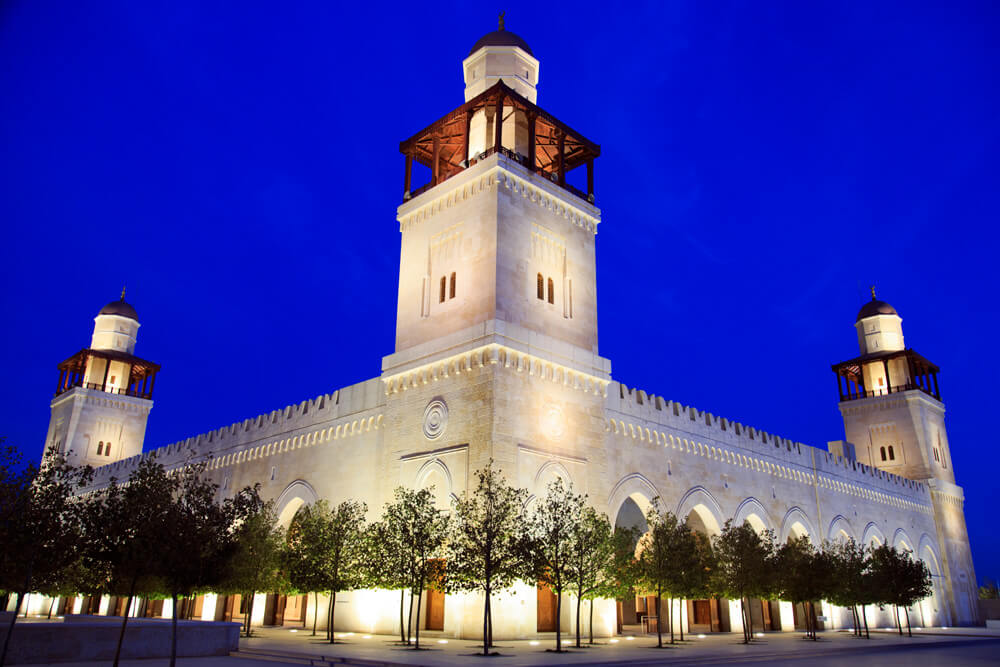 Amman, the capital of Jordan
Let's start your Jordan tour with Amman – the capital of Jordan. It offers you a high chance to explore Amman city. Amman is one of the largest cities in Jordan and has lovely vistas & travel perspectives. Although the city is full of beautiful structures, we preferred the vantage points. The town has numerous ascents and descents to take in breathtaking views of Amman. The magnificent ruins and Roman theater in Amman are another fantastic attraction that you must not miss.
Jordan's famed Jerash Ruins
One of the primary justifications for traveling to Jordan and including it on your Jordan tour itinerary is the ruins of Jerash. Next to Italy, it is regarded as one of the best-preserved remains. Some even contrast it with those from the Italian city of Pompei! It takes about a 30 minutes journey from Amman. If you are in Amman, then you should not miss visiting Jerash. It could be one of the best parts of your Jordan tour itinerary.
Visit Wadi Rum
Wadi Rum is Probably the second most eminent place to be discovered in Jordan. To learn more about the Jordanian desert, you must go to Wadi Rum. Hot air ballooning is an adventure activity to do while in Wadi Rum! One of the best parts of your Jordan tour is staying a few nights in a night camp at Wadi Rum! You will let you stay under the stars with Bedouins and enjoy the beautiful landscape views of the desert. They help you enjoy some adventure activities like camel riding or jeep safari.
Visiting Petra:
Jordan is famous for Petra. Petra- the "rose city," is one of the world's seven wonders! The splendid stone carved ancient empire is the biggest reason why people like to visit Jordan once in their lifetime. It is in a desert region surrounded by several carved rocks and magnificent structures made by some of the planet's earliest civilizations. One day will always be plenty to view Petra, but if you take several photos, you will need much longer. A hike to the top is definitely worth seeing.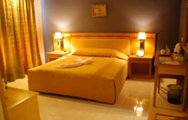 The Dead sea of Jordan
Although most tourists wish to visit the Dead sea while in Jordan. One of the most impressive sites on earth, it. We include it in our Jordan tour itinerary and allow our travelers to perceive the wonder of nature from very close. You can even float on it and enjoy the mud bath to heal yourself. Due to the extreme temperatures and salt content, carefulness is advised. We strongly recommend that you include it in your Jordan tour if you have time.
The Jordan Trail
We also include The Jordan trail in our Jourdan tour itinerary. It is suitable for travelers who love hiking on trails. It is a perfect challenge for you. Jordan is new like other countries but has the most popular hike. The Jordan Trail is a 402-mile walk, but you can do it if you have the energy. Since it's a trek that covers the entire nation, you'll be able to explore every potential hidden gem in it!!
That's all about the favorite things to do on your Jordan tour. We hope you enjoyed traveling to this nation. If you want to  go there, then we allow you to get the best out of your Jordan tour while enjoying with our knowledgeable staff!! Please ask us any questions you may have. We will help you know something better than others.