Do you think Jordan has very little to offer as a travel destination? NO!! Travelers who come will delight in the beauty this country can offer! A customized Jordan tour will leave a superior feeling about this country along with the generosity of its people. Jordan is home to stunning natural landscapes and world-renowned historical and religious sites waiting to be discovered. Here are the top reasons you should include Jordan tours into your travel bucket list & travel the country at least once in your life.
Discover Petra
Petra is a historical and archaeological city in the south of Jordan and is the country's most visited site. Due to the stone's color, it is also known as the Rose City. The city's magnificent main entrance is at the end of a winding stone tunnel. Petra, dated to at least 312 BCE and once inhabited by the Nabateans, has been labelled "one of the most precious cultural properties of man's cultural legacy" by UNESCO.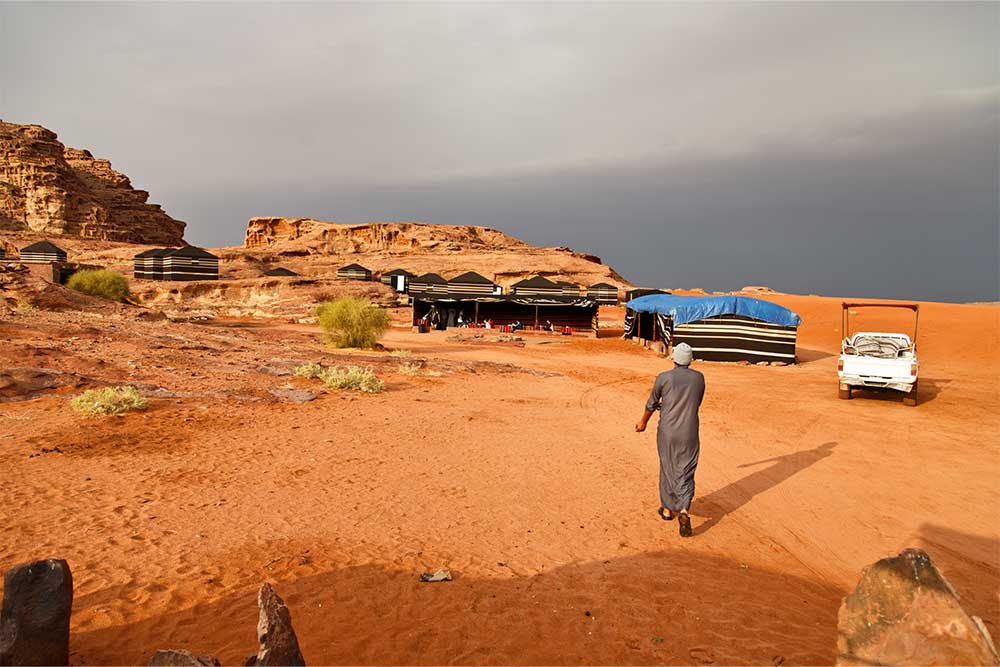 Observe the stars like never before
The Dana Biosphere Reserve, which spans over 320 square kilometers (124 square miles) of mountains and valleys, is the biggest nature reserve in Jordan. It is one of the best sites in the world for stargazing and is also a haven for many plants and animals.
Partake in the Jordanian hospitality
Jordanians are renowned for their friendliness and hospitality. You'll discover that the people are always willing to assist and will go above and beyond to ensure you enjoy your stay in their nation. Be ready to accept a ton of invitations to tea and dinner. You can also spend some time with them while staying at a traditional Bedouin campsite in the Wadi Rum desert.
Experience local cuisine
The food in Jordan consists of more than just falafel and hummus. Traditional, home-cooked food from Jordan is some of the most delicious and nutritious in the area. Jordan's most upscale dining establishments are reasonably priced. If you go to someone's house for dinner, the hosts will serve way more food than you could ever eat.
Explore Amman
Many people fleeing strife and war in the Middle East have made Jordan their home. Because of this, Amman, the capital city of Jordan, is quickly becoming a center for arts and culture from many Middle Eastern communities.
Experience the diversity
You could be surprised by Jordan's diverse landscapes and populace. Spend a night camping among the Bedouins to experience their peaceful and simple way of life in Wadi Rum. Don't forget to check out what Amman's fast-paced city life also has to offer.
Trace the steps of historical civilizations
Jordan is home to some of the best-preserved Roman Empire archaeological sites. Visit the Citadel and the Roman Theatre, both close to downtown Amman. Never forgot to explore the ruins of the Greco-Roman city of Gerasa at Jerash.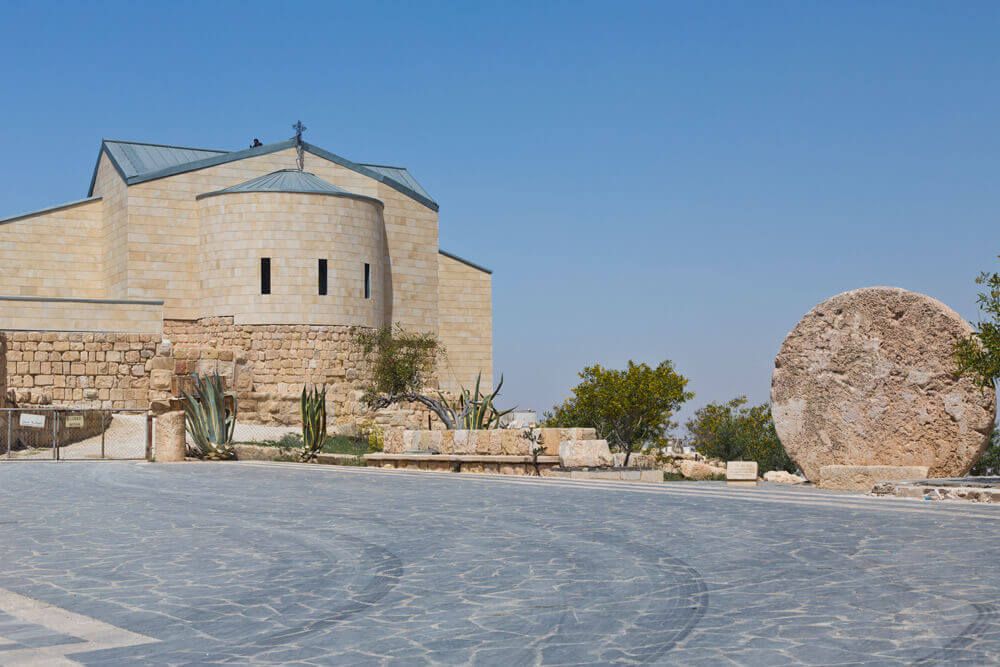 Witness the breathtaking scenery
The lush, verdant north is a world away from the stunning, arid deserts of the south.  Amman's mountainous setting makes for breathtaking sunsets over the city. Take a guided stroll in one of the several valleys in central Jordan. If you're feeling adventurous, then go for a camel ride or balloon and take in the spectacular scenery as you go.
Float in the Dead Sea
One of Jordan's most distinctive experiences is floating smoothly on the water at the Dead Sea, thanks to the area's high salt content. Remember to cover yourself in natural mud, which has been shown to have therapeutic benefits due to the high concentration of salts and minerals.
For your best Jordan tour, please get in touch with our expert team. We can recommend some of the best Jordan tours you have ever explored. Contact us today! We will be happy to help you.