In order to keep the human mind working at its best, you need to find some time to chill out. Spending the whole of your time at work year in year out may affect your productivity. Therefore, you need to create a psychological balance in your life by taking breaks when worked up. Interestingly, one of the best ways of improving mental health is by going on tours. As a matter of fact, day tours in Amman are some experience you should be looking forward to. Here are some of the benefits of scheduling day tours in Amman.
1.    Therapeutic scenery
If you are looking for a brief escape out of the urban life, you shouldn't discard the idea of touring. The reason is that you have the opportunity of seeing ancient artifacts along with other touring guests. Moreover, you have the luxury of taking pictures beside some of the ancient relics while on tour. Moments like these will surely calm every tired nerve, renewing your zeal to see other beautiful places in Amman.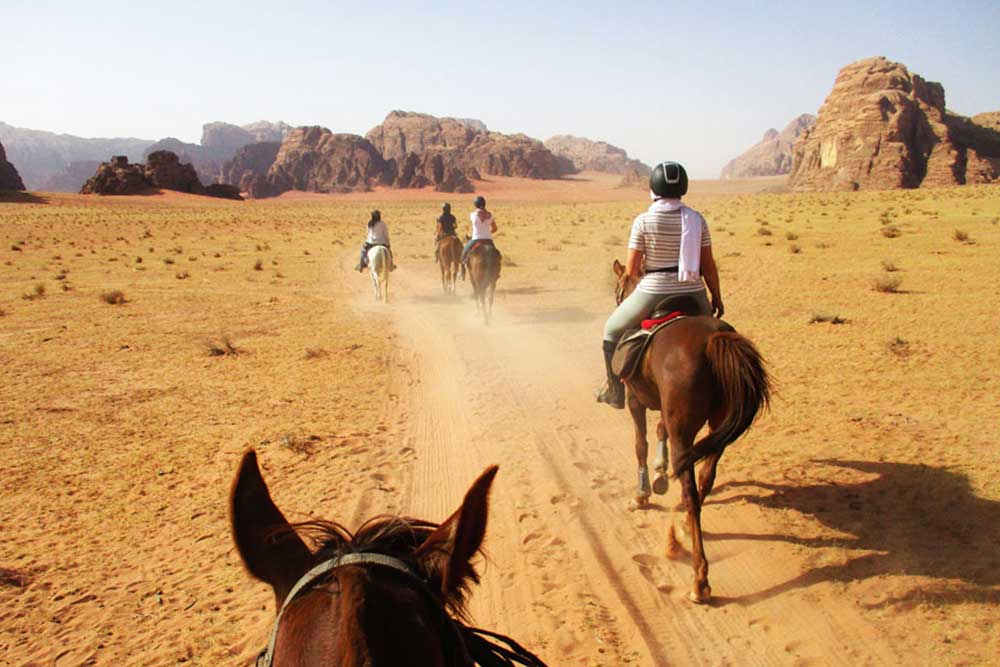 2.    Security
For any tour agency, the safety of her tourists is a priority. Therefore, you rest assured that you are safe from any form of harm. Depending on the number of days you hope to spend during your tour, you have unlimited access to tour guides. With certified practices, these guides will take you through many trips, with guided instruction on what to do. To ensure that no one gets missing, the tours guides always ensure that tourists move in groups. You know you are escaping into an expansive landscape with the assurance that you will find your way back. After all, you have a trusted tour guide whose responsibility is to ensure you get back to your hotels safely.
3.    Culture
Touring can provide you with an opportunity to learn about the culture of wherever you decide to visit. Moreover, you also have the chance of tasting the people's food, drinking fresh wine and making new friends. Interestingly, there have been occasions whereby strangers that met at Amman during a tour visit ended up becoming friends. This usually happens when tourists decide to discuss the people's culture with a common interest.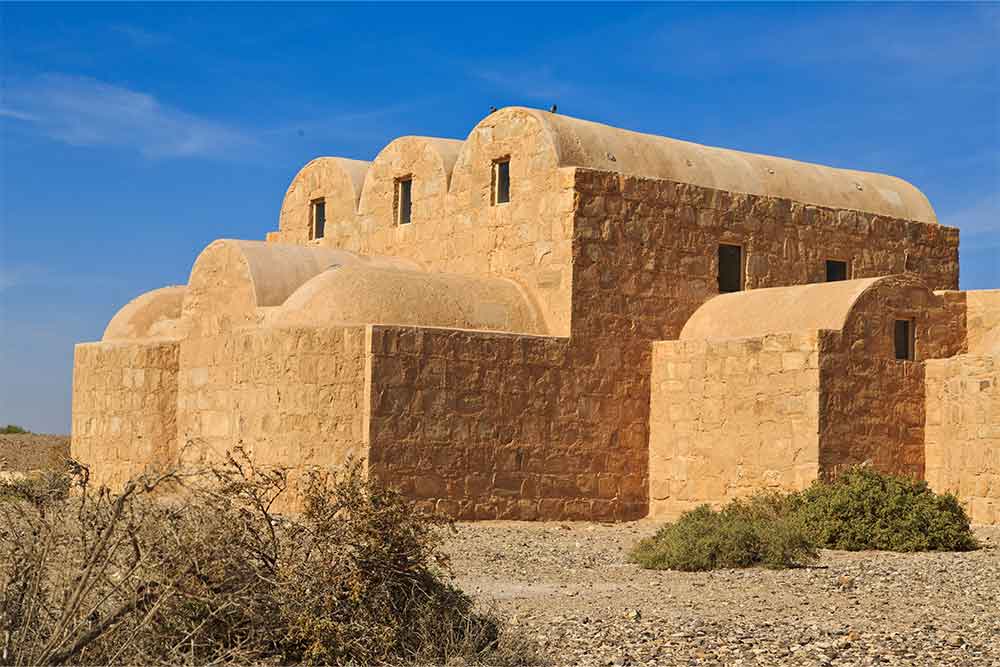 On a final note, you should see day tours in Amman as an opportunity to explore a new environment. If you are in doubt of where to have a splendid vacation, you shouldn't think twice before considering a tour. All you have to do is make your bookings for a proper planning and a stress-free adventure.