We at Go Jordan Tours and Tourism offer biblical tours to groups paying little heed to faith and size. Your gathering will walk where Jesus strolled and encounter the Holy Land in manners they never longed for. Our groups come back with a more profound faith, a clearer comprehension of the Bible and recollections that will endure forever. We will work with you to tweak a visit that meets your gathering's requirements. As an individual or family, we will work with you to make an agenda your whole family will love.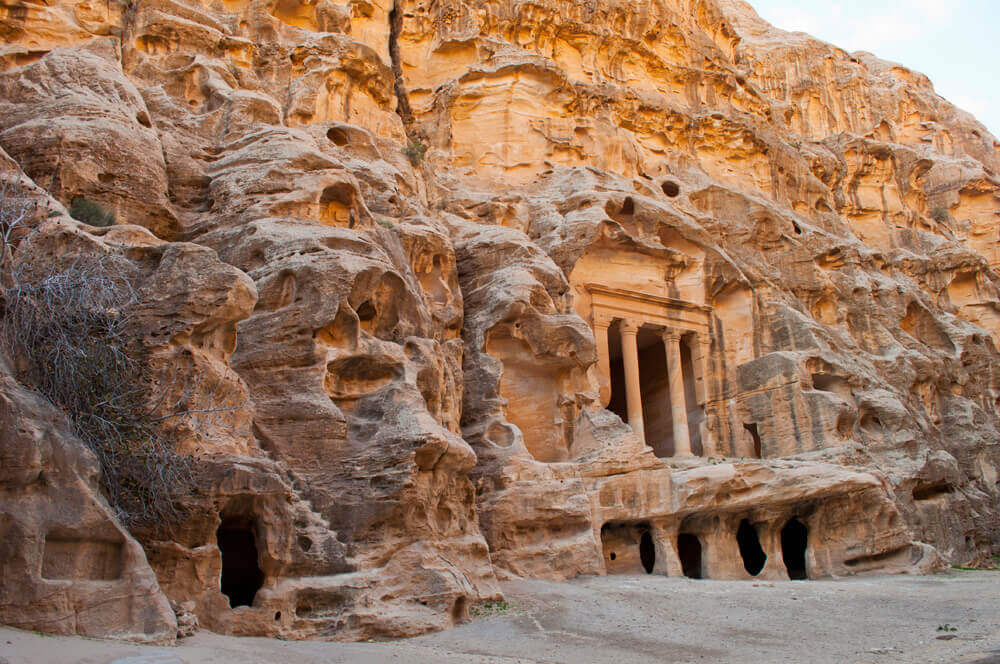 The reasons for our excellent tours
We are totally committed to providing visitors to Jordan with quality biblical tours. Each staff member has over 20 years' experience in the travel industry and their combined knowledge ensures even the smallest detail is not overlooked when planning your holiday. We offer a wide range of predesigned tours however, we also enjoy creating specific itineraries to suit individual needs.
During the biblical tours, you can expect to have quality transport services, professional licensed guides and accommodation of a high standard. Our tours are suitable for individuals, couples, families or small groups, and can be adapted for larger groups.
The tours that we offer
The biblical tours that we offer will definitely suit your taste and liking. We have various of such tours that you can choose from.
Jordon biblical tour
This tour will take you to Umm Qais, the old Decapolis city of Gadara, with its spectacular panoramic views overlooking the Sea of Galilee. The basalt basilica is believed to be the site of Jesus' miracle of the Gadarene swine. You will be at Jerash, one of the best-preserved and most complete provincial Roman cities. With your English-speaking guide, enter through Hadrian's Arch for a 2 hour tour of this remarkable city. Not only that you will visit Machaerus, where John the Baptist was beheaded. You will also have the opportunity to visit Madaba, famous for the detailed mosaic map discovered on the floor of the 6th Century St George Church which shows all major biblical sites from Lebanon to Egypt.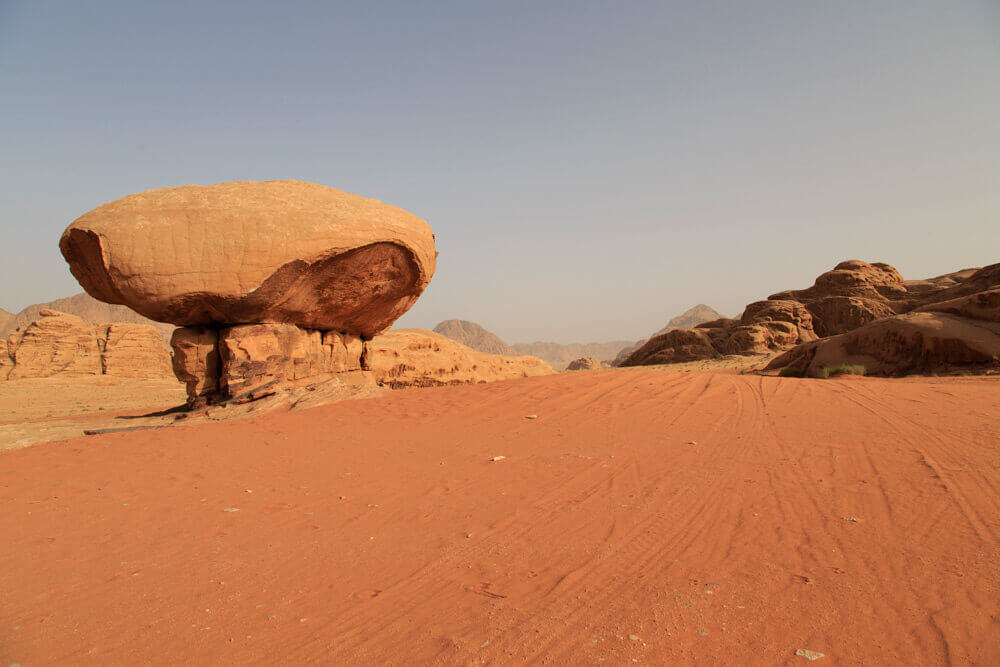 You will then be driven to Mt. Nebo, the place where God allowed Moses to see the Promised Land before he died. Visit the old monastery and look out over the Jordan Valley, Dead Sea, Jericho and Jerusalem. Descend into the Rift Valley to arrive at Bethany Beyond the Jordan, the place where John the Baptist baptized Jesus, where Elijah and Elisha crossed the Jordan, as well as the area where the children of Israel led by Joshua entered the Promised Land.
It is for sure that our biblical tours will reveal the Holy Land in front of you in a perfect manner.