Day tours to the Dead Sea are popular among tourists visiting Israel. Day tours of the Dead Sea include several stops to view local attractions. These range from climbing Masada, floating in the world's saltiest sea, and enjoying a fresh fruit drink at a mineral cosmetics store. There are many great? Things to do in the Dead Sea region and this article can help you choose which best suits your tastes or needs. The Dead Sea is an extraordinary place that boasts natural beauty and cultural significance, with many ancient attractions related to biblical history and historic sites from more recent times.
The Dead Sea is a salty body of water bordered by Jordan and Israel and the West Bank. It's the lowest elevation on land, at 420 meters (1,378 feet) below sea level. The Dead Sea is so deep that the second-deepest hypersaline lake in the world, after Lake Assal, is only marginally deeper. The Dead Sea has long been a popular destination for visitors from around the Mediterranean Basin.
The Dead Sea has approximately 390 square kilometers (150 sq mi) and 42 meters (138 ft). It is 390 meters (1,280 ft) deep, deeper than the Grand Canyon or Mount Everest. The Dead Sea's main tributary is the Jordan River. Its waters have a high salt content (30%), making them too salty for fish to live in it, though some species of bacteria can survive in brines as salty as 20%.
Geography Location of the Dead Sea
Follow these instructions to reach the Dead Sea in Jordan:
By air: Designated as the Queen Alia International Airport, Jordan's airport is located 52.4 kilometers from the Dead Sea and provides excellent connection to most major Asian, North African, Middle Eastern, and European cities. People can take a taxi from the airport to travel directly to the Dead Sea, for which the price is mainly fixed at around JOD 40.
By road: Jordan's roads link it to neighboring Arab countries like Syria, Egypt, Israel, and Saudi Arabia. There are many taxi service providers and private buses that operate regularly. Travel time from Amman to the Dead Sea by car is about an hour.
Here are some recommended times to visit the Dead Sea.
The Dead Sea is a pleasant place to visit between September and May when days are warm and nights are cool. During this time, the temperature stays around 23 degrees C. The weather conditions are ideal for planning a trip to and around the Dead Sea. Tourist spots near the Dead Sea are not crowded. You can have a wonderful time there. It is advised by the Jordan Tourism Board that you avoid visiting the Dead Sea on Fridays because it is when local visitors go to the beach to relax.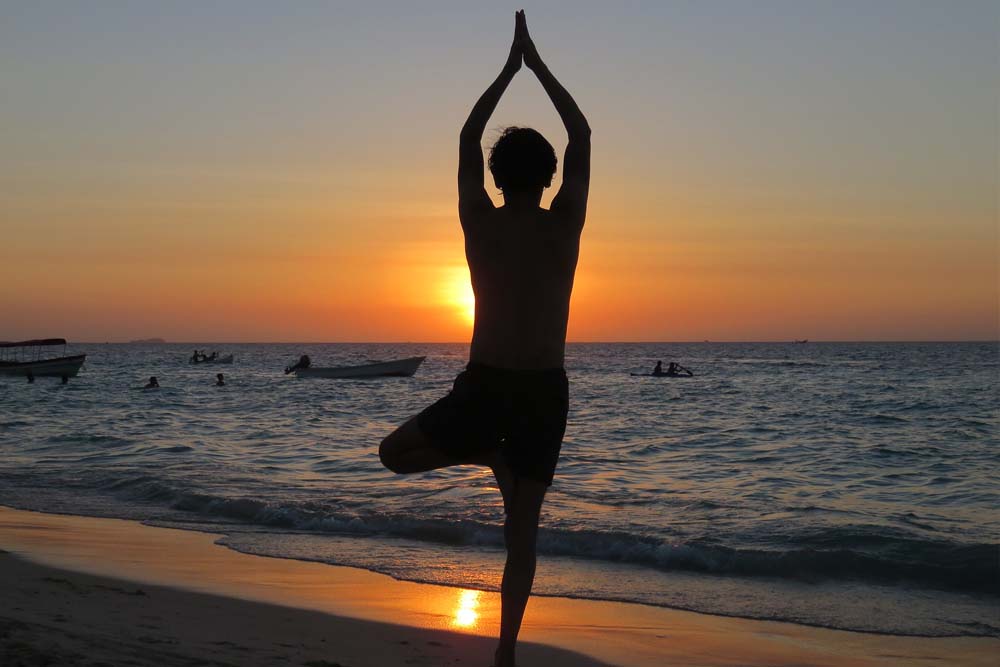 The Dead Sea is one of the most significant and valuable ecosystems. It is a unique salt lake with excellent characteristics suitable for high-quality therapeutic products and reasonable prices. This destination is so special that no other place in the world can be compared to it. Sought-after services provided by Go Jordan Travel and Tourism, like excellent service and unique qualities, will ensure you a satisfactory vacation at this place. A successful break at this location will provide you with a lifetime experience and memories you can never forget.