Want to plan a fun tour with your family? So, are you up for a family holiday in Jordan? If yes, then you need a reliable tour guide to guide you on your Jordan trip, right? We are here to offer you the best tour service. This Jordan family vacation will be etched on your mind and heart forever. We make tours smooth for Jordan tourists. So, be sure of receiving the best tour service from us, we won't let you down. Welcome to the Holy Land of tourism. Jordan is a very famous tourist destination in the world. Creating fun-filled Jordan memories will be made easier for us.
Jordan is situated in the Middle East and is a popular tourist attraction for its breathtaking beauty, heritage, its wonders. Jordan is a very popular historical site. We as an experienced tour company promise you a detailed Jordan exploration. Get ready to enjoy a unique and informative vacation this time.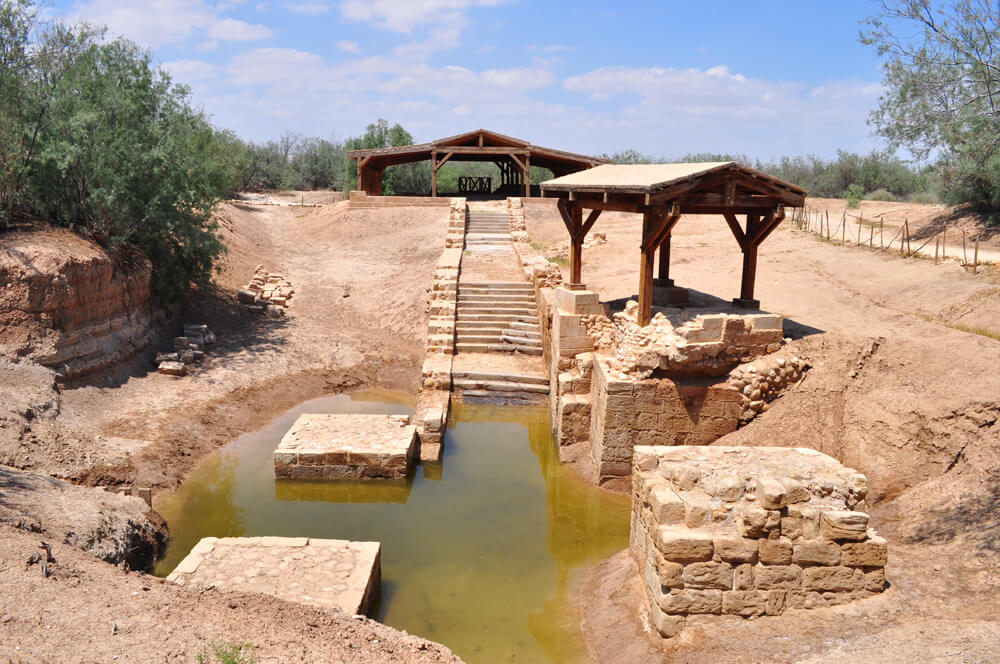 If you are interested in the Middle East. Then a Jordan visit is a must for you. The aesthetic castles, the sand dunes, the hills, and the heritage and historical sites in Jordan are quite mesmerizing. You will love your Jordan holiday for sure. We are having experts to plan a personalized Jordan tour for you. Do let us know what are your tour needs and we will arrange the exact type of trip you have always wished to enjoy. Or, you can even book a package from our available tours. Every tour is designed carefully by our professional team with the view of meeting the different preferences of tourists.
Jordan is a very awesome holiday destination to come with your family. You will have a good tour when you have Go Jordan Travel and Tourism. We will personalize your tour and will offer you the right tour service that fits your specific needs.
Family Holidays in Jordan: Take a look at some of the top family holiday packages. You will be taken to all the must exploring sites in Jordan.
Family Fun Holiday in Jordan of 8 days & 7 nights: Explore Bedouin, a Roman soldier or a Crusader This one-week tour is going to be super interesting, ending with fun activities in Aqaba.
Jordan History Lesson For The Family: Interested in history? Then, how about knowing Jordan's history with us? Yes, we will make your holiday very interesting by taking you to all the sites along with letting you know about the history.
Have specific requirements and needs? You can tell us, we will arrange the perfect tour package you want and that's for sure.
Contact us today and book your Jordan tour without much delay.