Amman is Jordan's capital city, and Go Jordan Travel and Tourism are well known for their quality. From our local private tour guides and their wide range of local knowledge to the highly customized Amman day tours we offer you will experience world-class service that you're guaranteed not to forget! Day tours Amman are already a great choice. If you are planning a trip to Jordan or at any time thinking of visiting Jordan, then a day tour will be just perfect!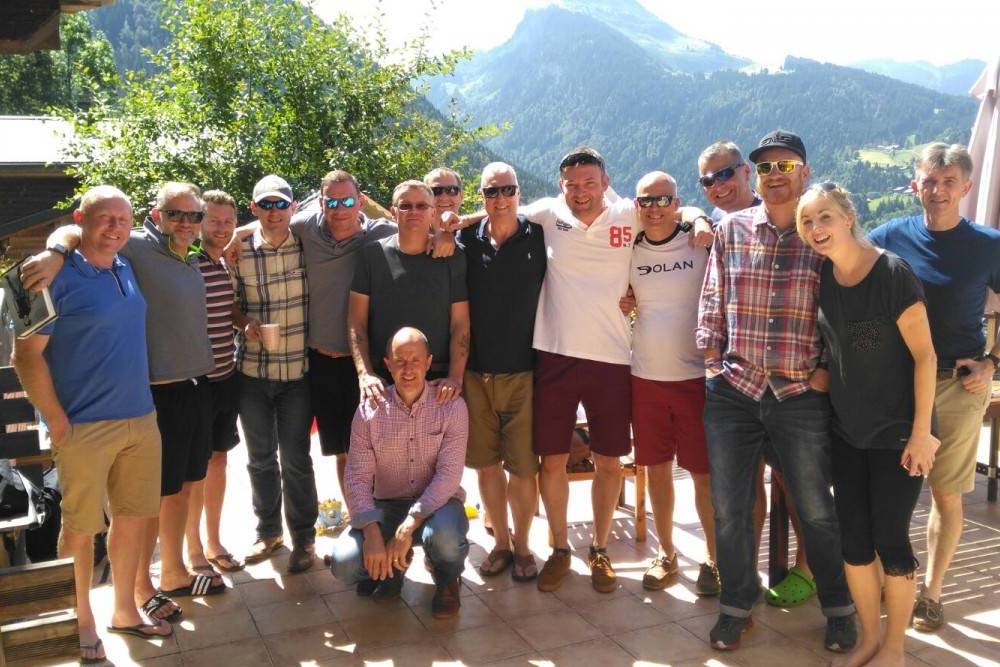 We offer several types of Amman tours including a historical walking tour of Jordan's capital city. On our Amman tours, you will discover the monumental beauty of ancient Roman ruins, Amman's rich culture and natural heritage, which are just some of the many things that make Jordan one of the most sought after tourist destinations in the world. We are committed to providing you with a memorable experience, making sure that your time with us is valuable and enjoyable.
Amman is a city that has everything. Whether you are looking for a relaxing day or an adventurous one, Amman has something for everyone.
The city is home to many attractions and historical sites that can be visited during your stay. From the Roman theater and Byzantine churches to the Citadel of Amman and the Dead Sea, you will not want to miss out on any of these places.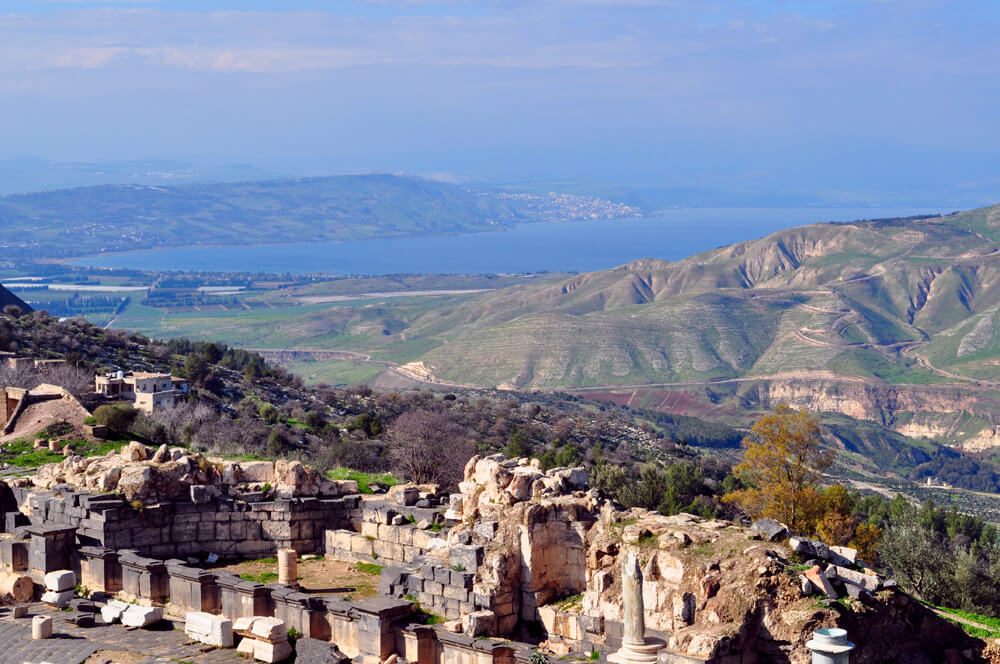 Amman Tours with Go Jordan Travel and Tourism offers a variety of tours throughout Jordan. We offer day tours in Amman, as well as private tours throughout Jordan and beyond. Our guides are extremely knowledgeable about their cities, towns and villages, so they can provide you with information about their history as well as current events in the area. We take pride in our tours and we want our customers to have an enjoyable time while visiting Jordan.
If you would like to book your next tour through us, please feel free to contact us today!