From exploring the desert lands of Wadi Rum, sailing the Red Sea of Aqaba, to discovering the UNESCO site of Petra, Jordan simply has a lot to offer. The compact itineraries of the adventure tours in Jordan organized by us are full to the brim for those wanting to visit over a weeklong trip.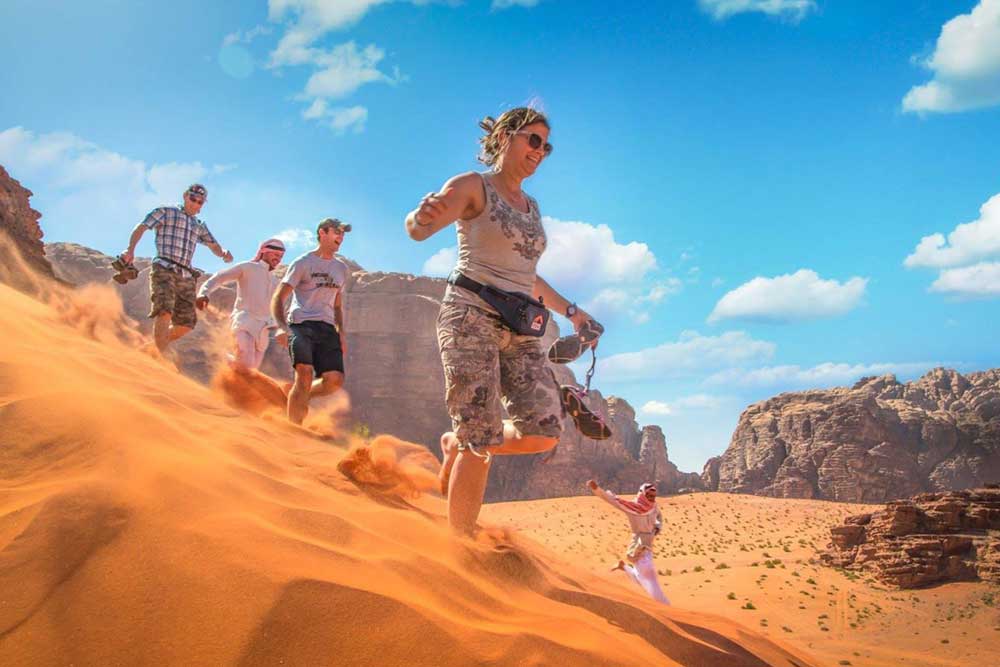 We at Go Jordan Tours and Tourism offer a wide range of predesigned tours however, we also enjoy creating specific itineraries to suit individual needs. It would be better to know about what you can expect from such adventurous tours before you endeavor one.
The Adventure Tours That Would Surprise You
There are many such tours that we organize. There are some adventure tours in Jordan, which will surprise you the most. Let us have a look at some of those.
Hiking Wadi Rum
Wadi Rum, the massive rose-red valley that sprawls across Southern Jordan, is most famous for its Bedouins and awe-striking rock towers. During the tour, we navigated through red karsts, narrow canyons and slide down dunes. At sunset, you can climb up to one of the rock towers and watch the beautiful play of colors.
Nature Reserves
The Dana Biosphere is home to the most diverse plant life in Jordan as well as many endangered species of animals. Combined with a hike over the mountains into Petra, this tour takes participants through two beautiful areas of Jordan. This is one of the adventure tours in Jordan that we organize, giving you the opportunity to explore the diverse plants and biosphere that Jordan offers.
Ancient Ruins
This fully guided 1-day hike is suitable for all age groups and requires moderate physical fitness. Begin at Little Petra then climb into the mountains to the Monastery before descending into the city of Petra with time to explore many of the fascinating shrines, tombs, temples and churches before leaving via the Siq.
Desert from a horse back
Being a part of this amongst the adventure tours in Jordan you will have the excitement of walking through Jerash, one of the best-preserved and most complete Roman provincial cities in the world. Our guide would be taking you through 2 hour walking tour through the ruins of this city, entering through Hadrian's Arch and visiting the Hippodrome, Temple of Zeus, Roman Theatres, Temple of Artemis, colonnaded streets and more. Then travel along the Jordan Valley to the Dead Sea.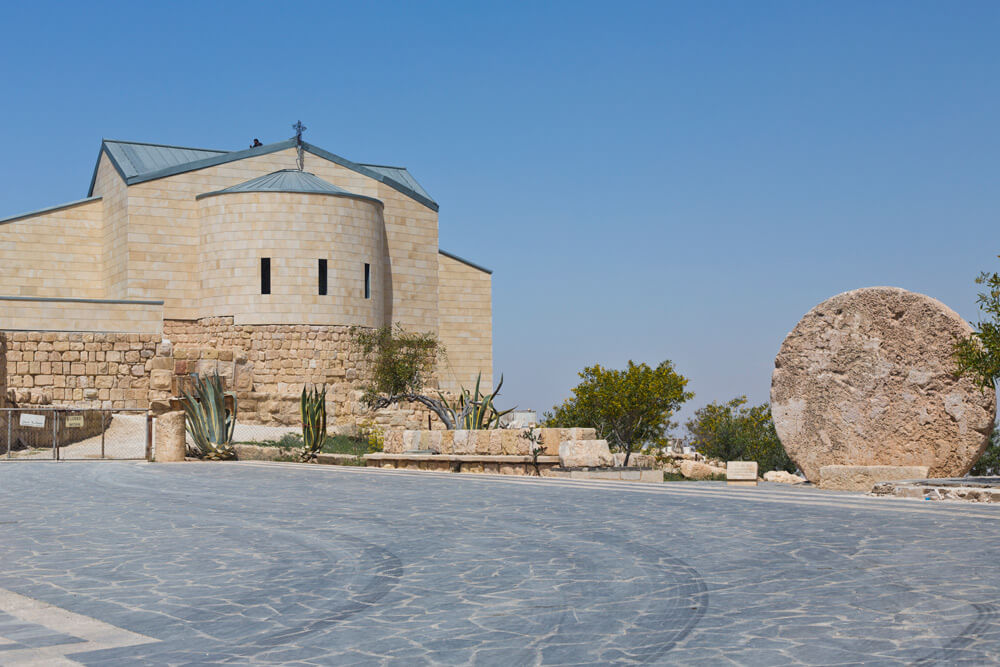 Meet with your Bedouin guide and your horse. Learn the simple technique of riding a camel. After a short time, you will be comfortable handling the animal on your own as you travel across the vast tracts of sand.
These adventure tours in Jordan will really surprise you as you will be with us having staff member with over 20 years' experience in the travel industry and their combined knowledge ensures even the smallest detail is not overlooked when planning your holiday.