Hey, we are offering the best holiday packages to Jordan's tourists. So, if your plan is for a Jordan vacation, contact us to book your tour package. We have excellent tour packages for your next Jordan holiday. We will be helping you to create the best time for your vacation. Every detail is kept in mind while designing a tour package for you. We have been creating the best holiday experience for our tourists for so long and with time we have become better, standing up to customers' demands and expectations.
Go Jordan is here to help you enjoy a fun Jordan tour. You will get top-class transportation services, experienced tour guides, and the best of everything. You will even have first-class accommodation here in Jordan because we are with you. There's nothing to panic about when you have Go Jordan to serve you.
You will be awestruck to receive such a high level of professional tour services. Are you excited and nervous at the same time? You don't have to be nervous because your trip will be organized by professional tour experts. All you need to do is stay excited and get ready to enjoy your Jordan vacation. Share with us your itinerary plans and we will be back with the best tour plans for you or you can choose a tour package as per your convenience.
Jordan Tours 2023 by Go Jordan: You will be enjoying an amazing Jordan tour. There are many tour packages available so you can choose as per your plans. See your interest whether you want a food tour or a biblical one, book as per your choice and plans. Or do you have your specific itinerary? Let us know We can even customize a package for you that best suits your traveling needs. We are always available to help in case you need us. Our 20+ years of experience make us a reliable choice every time. Jordan is a famous tourist attraction in the world and has mesmerizing sites, natural reserves, and many more. Pack your bags and get ready for an interesting and informative Jordan visit.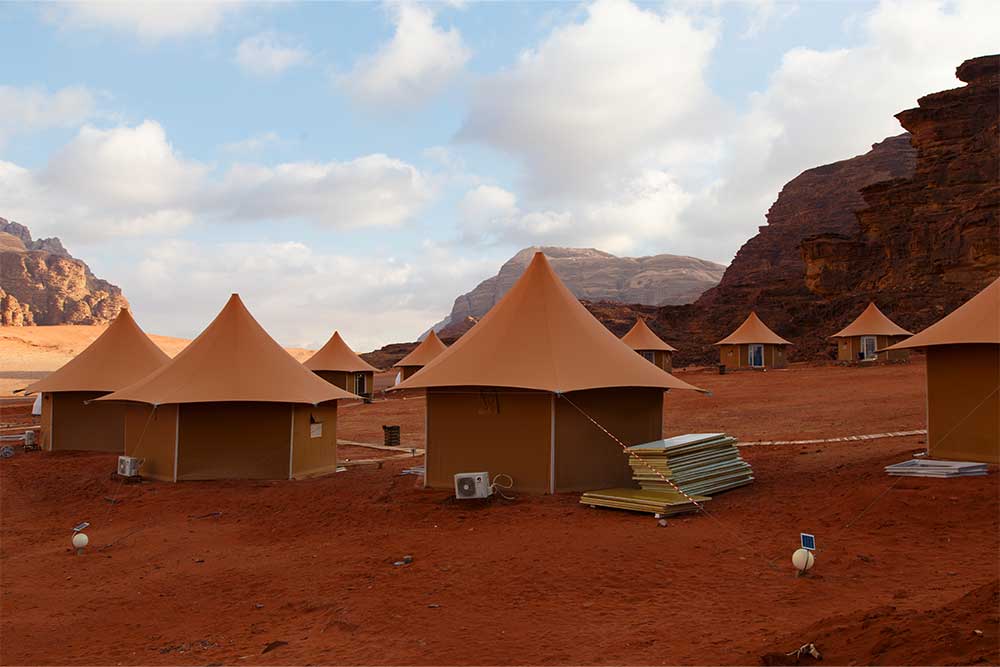 You can take a look at all the packages available. So, see what suits your details. Some of our Jordan tours include –
Biblical Tours: This tour is a combination of history, religion, and traveling. You will explore many famous sites. Get all biblical knowledge with us.
Adventure Tours Jordan: Explore the natural beauty and cultural richness of Jordan. You can enjoy lots of adventurous activities here like cycling, hiking, climbing, etc.
Cuisine Tour: Are you a foodie? If so then go for this. Try out mouth watering flavors of Jordan and learn how to prepare a traditional meal.
Day Tours Amman: Visit Wadi Rum, famous landscapes, and the political and economical centers.
Choose your package.