Go Jordan Tours and Tourism, the very renowned tour company is happy to see you. Your trip to Jordan can be made memorable if you choose us. We, with our professional team members, will design your tour, ensuring it is smooth and absolutely perfect. Don't worry, your search for a reliable tour company has brought you to the right place.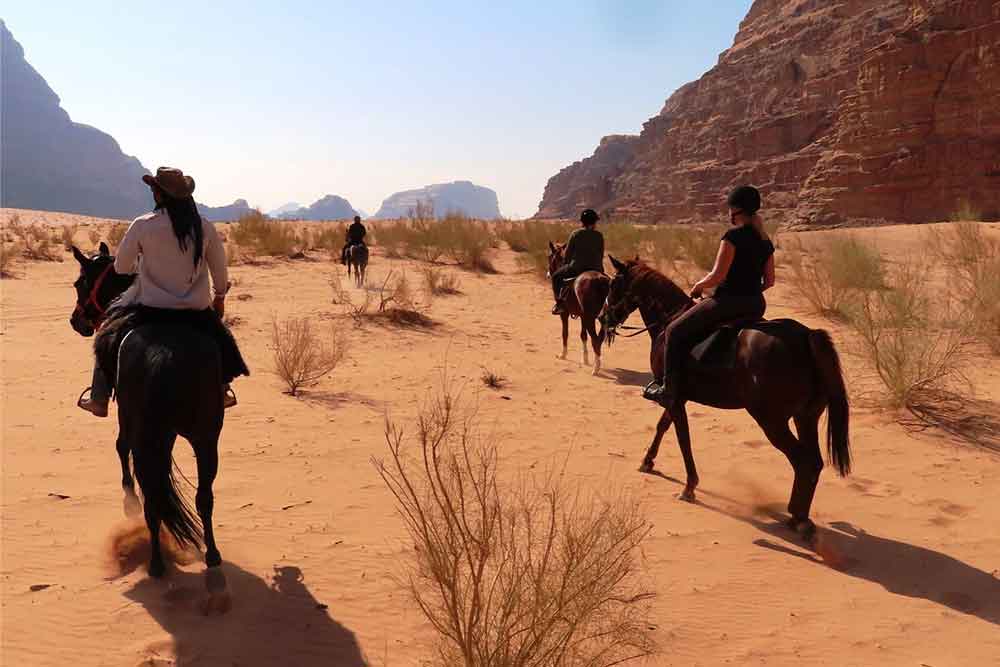 You are wholeheartedly welcomed to our company. We will make your Jordan visit absolutely the best. You will be going back with lots of beautiful memories to cherish later. Go Jordan Tours and Tourism will help you to make your holiday the best holiday of your life. You will be having us throughout your tour because we will see if your tour is rightly designed or not. We will take care of everything. Once you have booked Go Jordan Tours and Tourism, you need to just relax. You will have a very interesting tour to Jordan because your tour package will be from the top experienced tour and tourism company. We are committed to offer quality holidays to our customers.
Go Jordan Tours and Tourism has a broad range of tour packages to offer, which fits different clients' different needs.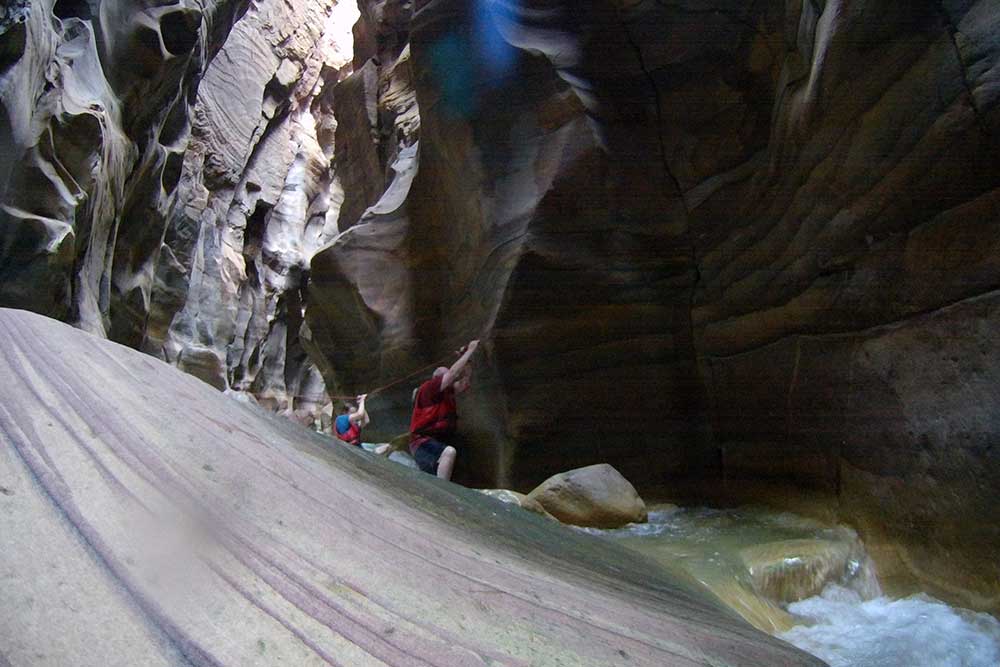 Amazing Jordan Tour Packages 2023: We offer the best tour packages for Jordan visit. You can book any of your choices that suit your tour needs. Now, take a look at our Jordan Tour Packages.
Cuisine Tour: Food lovers get ready for your type of tour. This is the perfect tour if you are very much into trying different cuisines. This tour will give you a chance to try the flavours of Jordan.
Dead Sea Day Tours: If you want to explore the Dead Sea properly then the day tours are the best way you can try exploring the Dead Sea. In this tour you will be experiencing many activities like camel rides, mineral bath, mud bath, jeeps, and a lot more. This is one of the very interesting Jordan tours.
Biblical Tours: Explore the holy land with us. We offer transportation, accommodation, and all biblical knowledge. If you are a lover of history then Biblical Tours of Go Jordan Tours and Tourism is just for you. Get a chance to know about the beautiful history through your tour.
Adventure Tours Jordan: Adventure lovers get ready for unique adventures in Jordan. We have carefully picked up unique activities for our customers to explore. Get ready to jump, fly, and climb. This tour will be very interesting for sure. You will have great fun if you choose this adventure tour.
Jordan Classical Tour: Jordan Classical Tour is 8 days. These 8 days of tour will be the best days of your life. You will be exploring Petra, Madaba, Mount Nebo, Wadi Rum, and Amman. This tour will be very educational and interesting for sure.
Day Tours Amman: Day tours of Amman cover visits to the best tourist attractions of Jordan. Amman is the largest city of Jordan and offers a lot to its visitors.
Pick a tour package of your choice and book it today itself.
For any queries, feel free to get in touch with us.
Go Jordan Tours and Tourism assures the best quality of service with very experienced professional tour guides.
We are waiting to make your Jordan holiday unforgettable.