If you are planning for a trip to Jerusalem, reach out to Go Jordan Travel and Tourism.
We have the best tour package to offer. Make your Jerusalem trip memorable with Go Jordan Travel and Tourism. Our experience in this field has brought us to this position where we are considered as the top tour and travel company. You can rely on us, we will offer you the highest quality of service.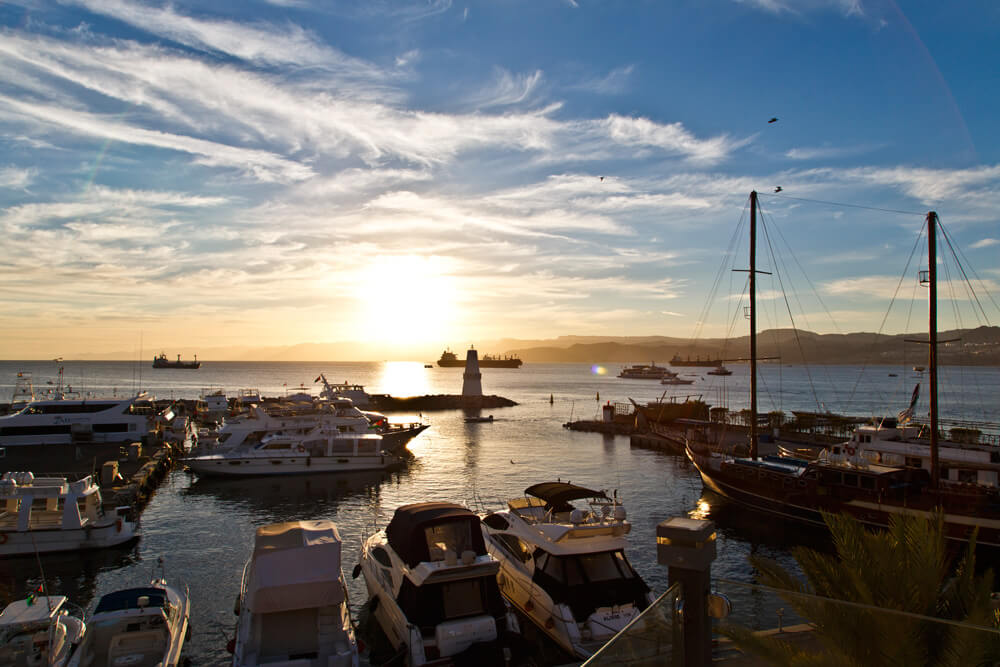 Best Jerusalem Tour 2022: Your whole Jerusalem tour is going to be very interesting.
Our Jerusalem Tour package include-
Day 1: The tour starts with arrival in Amman. Your English speaking driver will pick you up from Arrival Halls and from there you will be taken to your hotel with a Citadel visit on the way to your hotel. The whole day will be at Amman.
Day 2: The next day will start with Umm Qais visit, the place where Jesus performed the Gadarene Swine miracle. After your Umm Qais visit you will be taken to Tall Mar Elias which is the region or hometown of Prophet Elijah. After that we will travel to Anjara to explore the Shrine of the Lady of the Mountain at the Roman Catholic Church. The day ends with a visit to one of the best preserved cities of Roman times, Jerash. After all these visits we will bring you back to Amman.
Day 3: On day 3 we will travel from Amman to Madaba followed by a trip to Mount Nebo, the holy site of Jordan. Overnight you will be at Nazareth.
Day 4: After breakfast, the tour will start with a visit to Annunciation Church in Nazareth and then we will move forward to Cana and then to Mt. Tabor, the site of transfiguration of Jesus Christ. Then we will return to Nazareth.
Day 5: Breakfast in the hotel and then we will be travelling to Mt. Of Beatitudes, the place where Jesus delivered Sermon on the Mount. Then, we will take you to Tabgha and then to the Sea of Galilee. Back to Nazareth at night.
Day 6: The 6th day will start with a trip to the beautiful City of Haifa. In the whole day, you will get to explore Caesarea, Tel Aviv, and then we will go back to Jerusalem.
Day 7: 7th day of your tour will be spend on a walking tour of the Old City of Jerusalem. It will be super fun and interesting.
Day 8: The next day will have visits to Bethany, Jericho, and the Dead Sea.
Day 9: The 9th day of your trip includes Karak Castle visit, Overlooking Dana Nature Reserve, Shobak Castle, and Petra. Night stay at Petra on the 9th day.
Day 10: You will spend your day with Petra and Amman.
Day 11: After breakfast, we will take you to the airport for departure.
Book your tour now.
Want to know more about our tour packages? Call us. Feel free in teaching out.
We are waiting! We would love to serve you.
Explore Jordan with Go Jordan Tours and Tourism.